Spinal Reconstruction and Revision Spine Surgery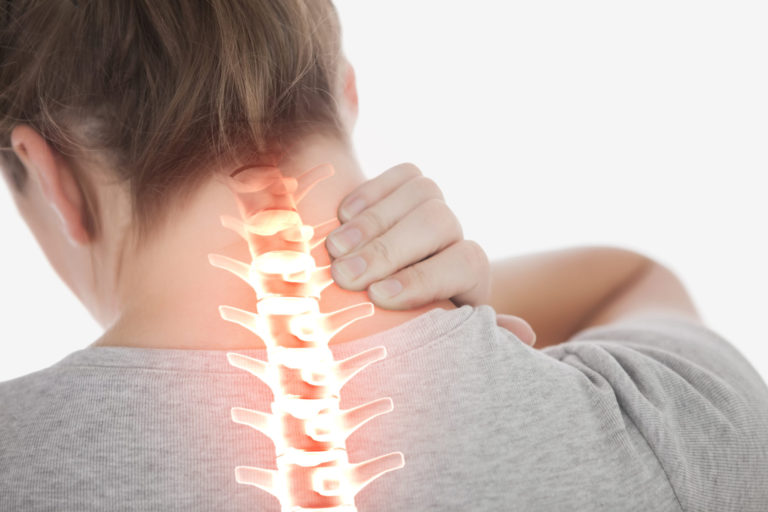 Spinal reconstructive surgery can be quite complex, with various benefits and risks.
Spinal reconstruction involves addressing issues such as spinal stenosis and scarring that have resulted from prior surgery or expected "aging of the spine" which cannot be reasonably or safely addressed through a small incision anymore; abnormal curvature present in your spine (scoliosis);  conditions such as spondylolisthesis where one vertebrae "slips over the other vertebrae" among other spinal issues.
Candidates for this type of surgery may experience symptoms such as loss of strength, pain, numbness," tingling and pins and needles" in the legs and feet, or arms if the pathology is in the neck. Your surgeon may utilize x-ray, CT-scan or MRI to evaluate the level of pathology in the spine and severity of the radiographic finding before making medical recommendations .
The main goal of spinal reconstruction and revision is to address the neurological presentation of the patient and their radiographic pathology, to restore function and reduce pain as much as possible. Surgical intervention is necessary when nonsurgical measures have failed or the patient's neurological and radiographic presentation indicates surgery to be the most appropriate option.
Am I A Candidate For Spinal Reconstruction & Revision Spine Surgery?
This type of operation requires special expertise in spinal instrumentation, bone grafting, fusion techniques and spinal decompression.  Surgical experience is important in decision making and making recommendations to patients. At Commonwealth neurosurgery, Dr. Jebraili specializes in lumbar and cervical reconstructive spine surgery and revision spine surgery for patients who have previously undergone spinal surgeries.  With over two decades of performing these types of surgeries, Dr. Jebraili is an expert in this field.
Patients who are candidates for reconstructive spine surgery often have previously undergone discectomies, laminectomies or other types of spine surgery.  With expected natural aging of the spine, some of these patients will require additional reconstructive surgery even if there initial spine surgery was successful and provided years of pain relief.  Some patients have not previously undergone any spine surgery but because of their MRI findings and clinical presentation, are offered this type of surgery.
Revision surgery may also be recommended for patients suffering from a "failed back syndrome" which is characterized by chronic pain after a spinal surgery.
Other indications for a spinal revision include excessive scar tissue forming around the nerves , recurrent disc re-herniation, infection, psudoarthrosis, spondylolisthesis and other surgical instability, spinal scoliosis and severe spinal stenosis.
What should I expect during the treatment?
Spine reconstruction involves undergoing spinal fusion surgery to provide more stability to your vertebrae.
Depending under condition, your surgeon may remove the affected disc between two vertebrae and then insert a disc spacer and bone graft in the existing disc space to support the disc space and stimulate bone growth. Once the new bone is formed, the goal is for the vertebrae to fuse together, limiting movement between these bones.   Paradoxically, patients can gain range of motion and improvement in daily activity if their pain is reduced as a result of this surgery.
Utilizing minimally invasive techniques, smaller incisions are used to minimize blood loss and incisional pain.
Dr. Jebraili believes that a well-informed patient is mandatory in optimizing their recovery.  Realistic expectations and goals must be part of the decision-making process in order to maximize the outcome of the operation.  Dr. Jebraili emphasizes that typically these operations are not a "cure" but rather a repair of the damaged area of the spine.  Lifelong commitment to reasonable activity modification, avoidance of extraneous activities and commitment to rehabilitation and proper exercise are  very important to improve overall prognosis.
Do I need to follow any special instructions following my treatment?
Recovery after spine reconstruction surgery varies between patients, but mostly depends on your health and the specific type of treatment performed.
Dr. Jebraili utilities an individualized post operative care plan consisting of some or all of the following: pain relievers, muscle relaxants, bracing, icing machine and postoperative physical therapy.
Contact our team at Commonwealth Neurosurgery to book an appointment or to obtain more information!