Our Virginia Practice
Dr. Jebraili is a board-certified neurosurgeon and a member of the American Association of Neurological Surgery and American Board of Neurological Surgeons. Our offices are located in Fairfax and Lansdowne Virginia.
We specialize in: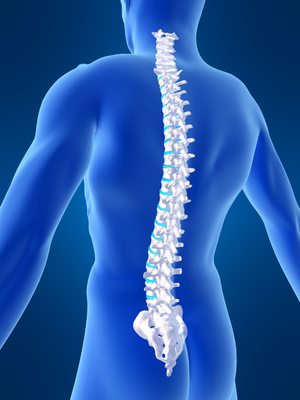 Minimally Invasive Spine Surgery
Spinal Reconstruction & Revision Spine Surgery
Non-Operative & Operative Treatment of Neck & Back Pain
Image-Guided & Computer-Assisted Brain Surgery
Brain & Spine Trauma
Office Hours
Monday – Friday: 9:00am – 4:00pm
Accepted Forms of Insurance
Please contact our office for your insurance questions. We are most interested in helping you.
Office Staff
Our staff is very knowledgeable and will be happy to assist you with appointments, insurance, billing, and general questions as needed.
Our staff prides itself in prompt and courteous service, and we treat each patient as an individual with unique needs. Please contact us with any questions or concerns.