Spinal Fusion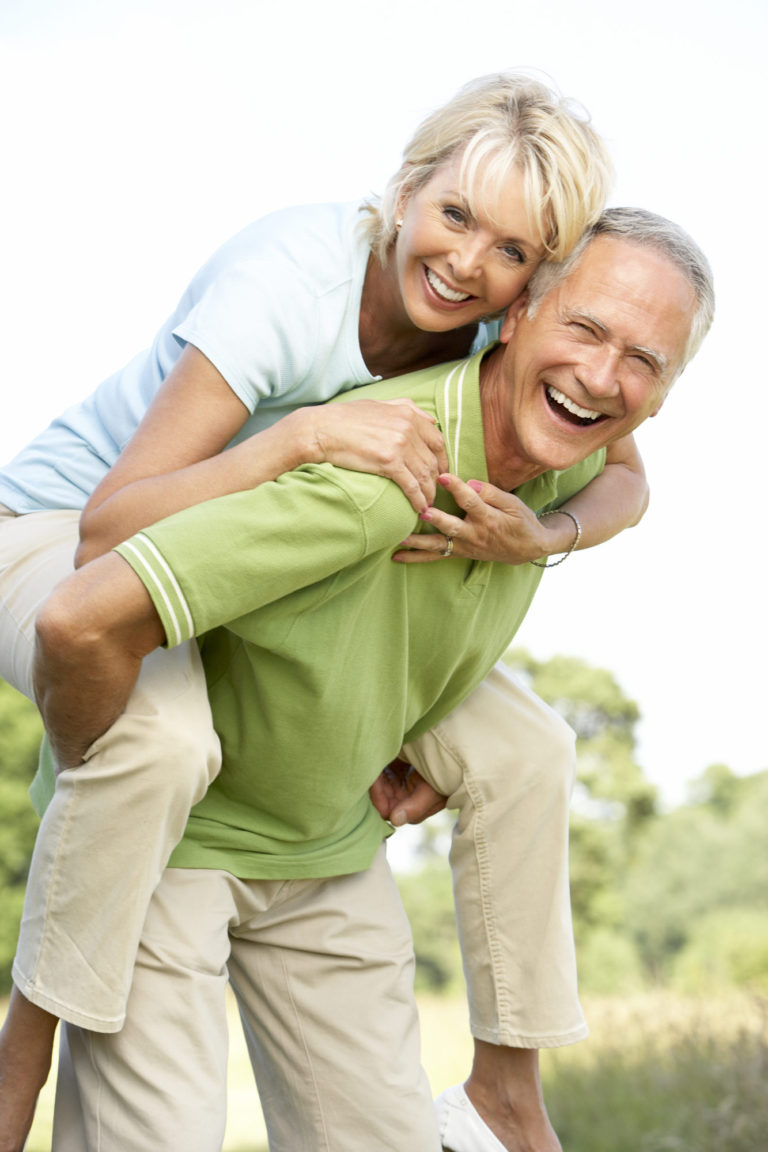 Spinal fusion is a surgical procedure that is used to correct problems occurring within the vertebrae of your spine. This procedure works by stabilizing surrounding structures including muscles and ligaments, as well as reducing motion between bones of your spine. This operation involves spinal instrumentation to stabilize the affected area. Spinal fusion often involves neurological decompression of the nerves in the area of concern.
Dr. Jebraili will recommend a spinal fusion treatment when the source of your back pain can be reasonably established radiographically by using imaging tests such as  X-rays and MRI scans.
Am I A Candidate For Spinal Fusion?
Patients who experienced back pain or sciatica may be candidate for spinal fusion surgery. Typically these candidates are diagnosed with spinal stenosis, scoliosis, degenerative disk disease or spondylolisthesis. Tumors of the spine, fractures of the spine, spinal instability, recurrent disc herniation and other conditions may also be contributing factors which would require spinal fusion.
What Should I Expect During The Treatment?
There are various techniques used to perform a spinal fusion. Your surgeon may opt either for an anterior or posterior approach depending on your presenting radiology and overall condition. Dr. Jebraili aims to maximize your potential for recovery and rehabilitation through modern surgical techniques, early mobility and minimally invasive surgery techniques.   Every patient's condition is unique and he will make the appropriate recommendations accordingly.
Do I Need To Follow Any Special Instructions Following My Treatment?
Pain after a spinal fusion is a natural and expected part of your recovery process from surgery. Dr. Jebraili utilities an individualized post operative care plan consisting of some or all of the following:  pain relievers, muscle relaxants, bracing, icing machine and postoperative physical therapy.
Since complete bone fusion may take from several months to a year, your surgeon will also recommend followup evaluation visits to monitor your healing process. This may involve followup spinal x-rays or other testing.  As you recover, you will be able to increase your activity level and Dr. Jebraili will discuss your level of activity with you as you proceed with stages of recovery.
Contact our team at Commonwealth Neurosurgery to book an appointment or to obtain more information!