Minimally Invasive Spine Surgery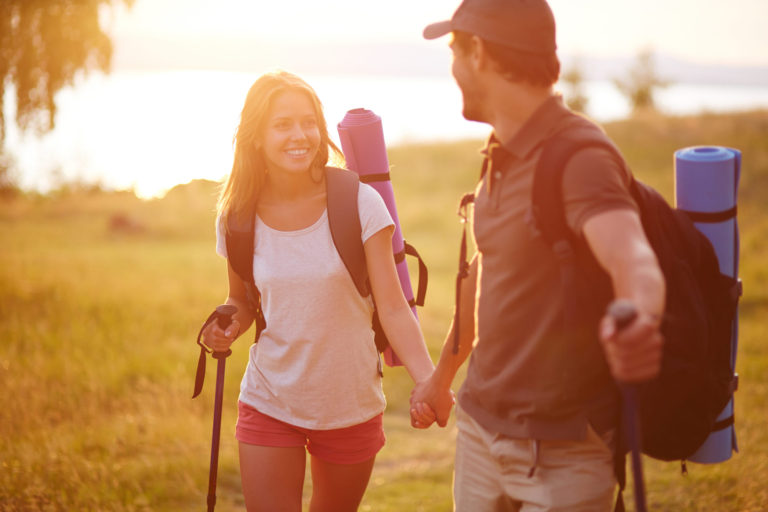 Traditionally, spine surgery was performed as an open surgery where the site of treatment was opened with long incisions to give a surgeon a better view of the area and provide more access.
With modern advancements in spinal surgery, there have been successful attempts made at using minimally invasive techniques when treating back and neck conditions.
Minimally Invasive Spine Surgery, also known as less invasive spine surgery, utilizes smaller incisions to minimize dissection in the  surrounding your surgical site. Smaller incisions also result in reduction in bleeding ,may minimize postoperative pain and allow for a faster recovery process and rehabilitation.
A current trend in minimally invasive spine surgeries is performing robotic-assisted and computer-assisted spine surgery. At Commonwealth Neurosurgery, using these techniques not only allows Dr. Jebraili to make smaller incisions but decrease exposure to radiation and enhance surgical accuracy.
Am I A Candidate For A Minimally Invasive Spine Surgery?
Dr. Jebraili will recommend you undergo spinal surgery if other non-surgical options such as physical therapy and medications have failed to relieve the pain symptoms caused by your spinal problems or if non-operative conditions are not deemed to be the most reasonable option or appropriate in the setting of your neurological presentation or radiographic findings.
Dr. Jebraili utilizes smaller incision, minimally invasive concepts of postoperative early rehabilitation and mobility to optimize the outcome of his patient's.
What Should I Expect During The Treatment?
Your surgeon may use special instruments to perform minimally invasive spine surgery. After making a small incision, a retractor is inserted through your skin down to your spinal column. This is done to create a tunnel to the exact area the problem exists and to ensure the muscles are open and in place throughout the procedure. Surgeons use fluoroscopy to guide them when making the incisions and placing instrumentation.  Fluoroscopy allows a surgeon to see "real time" x-ray images of your spine column on a screen during the surgery. To access your spine, your surgeon will use specialized instruments that can fit through the retractor. Any disks or bone material removed from your spine exits through the retractor and all devices required for fusion such as screws are introduced through the same tool. The final step involves removing the retractor to allow the muscles to return to their original position.
Do I need to follow any special instructions following my treatment?
Using minimally invasive techniques your hospital stay may be shortened to same day surgery or depending on the type of surgery, 1- 2 days of hospital stay. Post-operative pain may also be reduced with less tissue dissection and minimal invasive techniques.
Dr. Jebraili utilities an individualized post operative care plan consisting of some or all of the following:  pain relievers, muscle relaxants, bracing, icing machine and postoperative physical therapy.
For any inquiries or to schedule an appointment with our qualified neurosurgeons, contact us at Commonwealth Neurosurgery, LLC today!